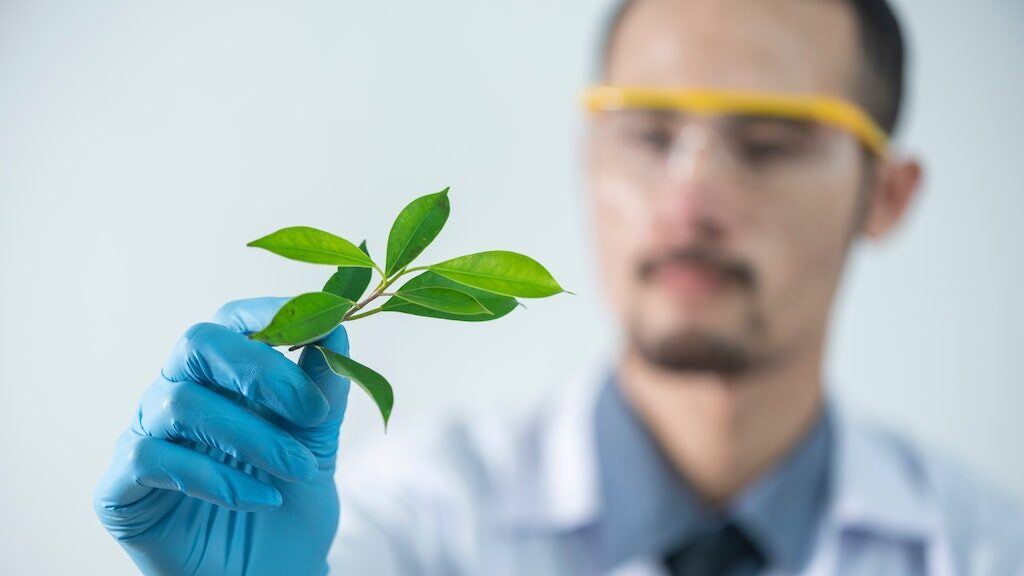 Would you like to learn how we reverse diseases and how you too can do the same?
A not-so-well-known fact in medical science that more and more scientists like me are uncovering- at least 28-30 diseases, including hypertension, diabetes, heart disease, arthritis, etc. are not only preventable, but also reversible! Learn how to reverse your chronic condition, that my wife and I have been doing this for patients for years now.
Objectives:
Why do chronic diseases happen?
The medical proof that diseases can be reversed.
Reasons this fact of reversing diseases is not popular.
Start reversing your disease!
Limited seats are available. Click here to register now!