Pediatrician (Child Specialist)
Internal Medicine (Adult-disease specialist)
MD, MT (ASCP), FAAP, FACP
Why consult Dr. Jenny?
One of the few American doctors practising in India
One of the few doctors holding two MDs
Shark Tank India Finalist
Medical Pathology
Lifestyle Medicine
DCA, MS (Pathology), MBA
Why consult Ajoy?

Trained in eliminating root-cause of diseases
 Led medical teams at the U.S. White House
Shark Tank India Finalist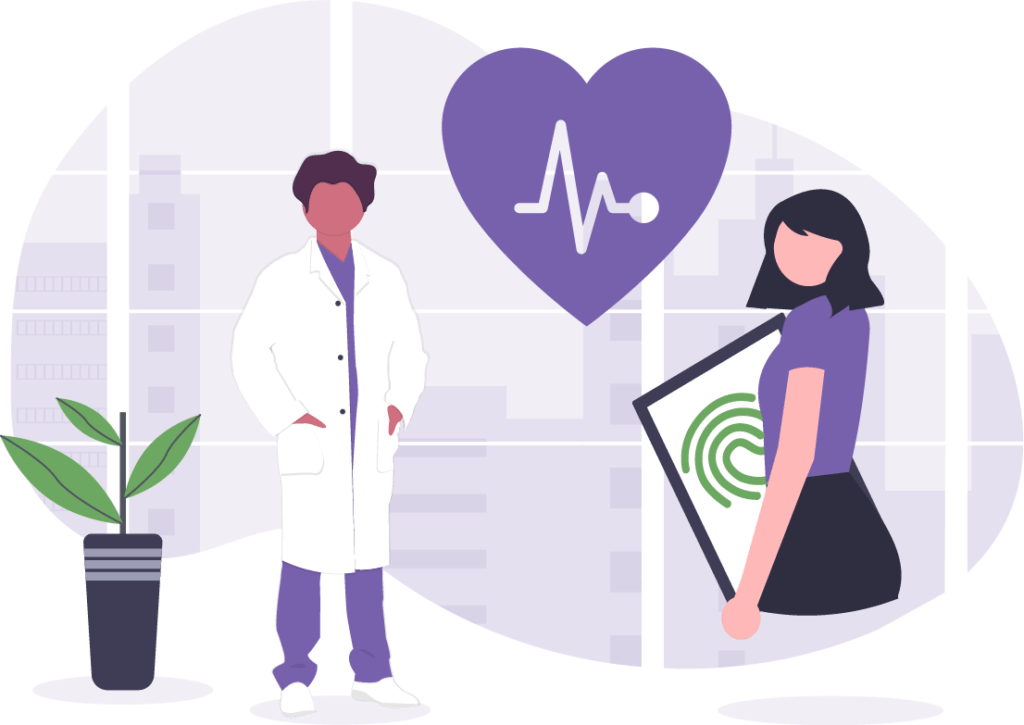 To reserve a time slot and reduce your wait time to see a doctor or clinician, kindly fill out the form. This will help us streamline the process and ensure your medical needs are efficiently met.
To Reschedule or Cancel an Existing Appointment
If you have already booked a time and would like to reschedule or cancel it, please enter your email address here and make changes that suit your needs.
To Pay for a Consultation.
Please scan the QR code above, to pay for a consultation. 
If you're facing issues in using the above link, you can do a direct NEFT/IFSC transfer using the information below:
Account Holder: Circee Health Pvt. Ltd.
Account No: 921020017707800
IFSC: UTIB0004683
International Customers:
You can use the Paypal link below or contact us at +91 704-500-5368 for other options to pay.
Terms & Conditions:
Circee Health believes in the highest level of privacy for the patient. We abide by the Ministry of Electronics & Information Technology, Government of India's Rule 3 (1) of the Information Technology (Intermediaries guidelines) Rules, 2011.
Privacy of patient shall be given highest priority.
Booking request are assigned as first come first serve basis.
For cancellation of the booking fees, fees collected thereof shall be refunded as per standard policy. Client can request for cancellation by writing to us at [email protected].
Our detailed privacy policy can be read here: https://www.circeehealth.com/privacy-policy
WhatsApp
Dr. Jenny's Team