are you an
innovator?
do you think
differently?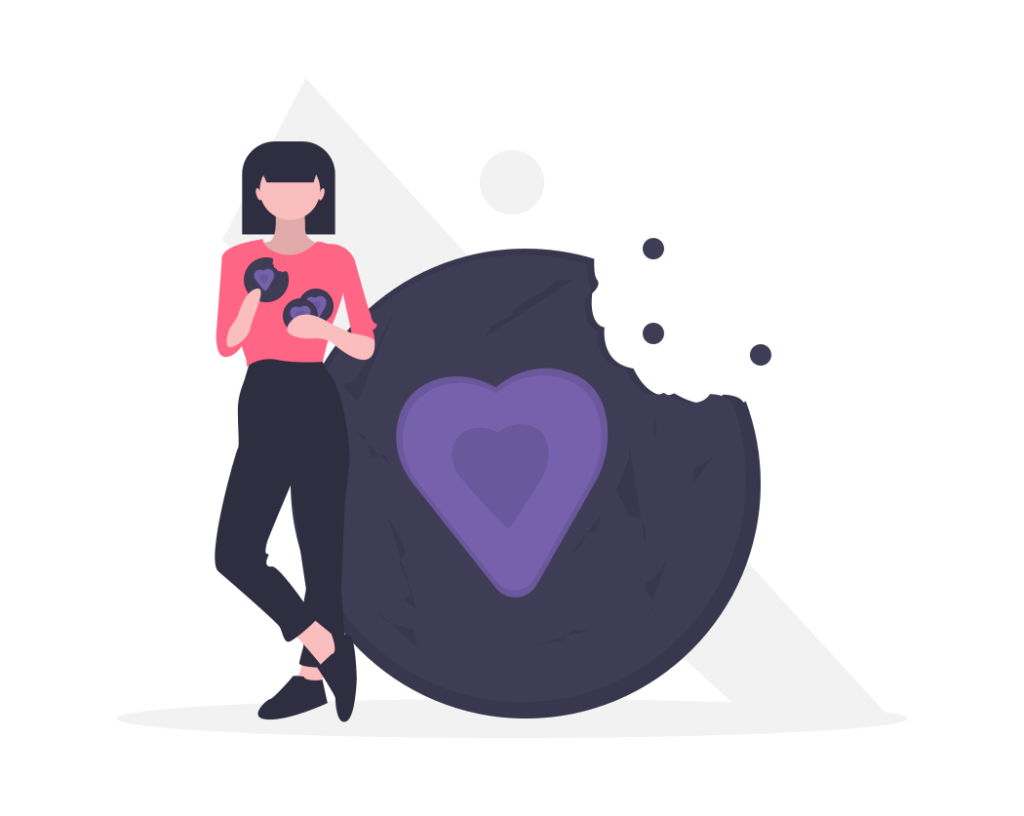 You've worked hard on establishing yourself. We get that. In fact, having an established brand helps us multiply our reach. If you feel likewise, drop us a line and one of us will pick it up.
We want to work with hard-working, ambitious, multi-disciplinary teams spread across brands, of caring professionals that will help us all grow.
We offer the opportunity to play a pivotal role working with a high-growth lifestyle medicine practice.
Let's Multiply Our Reach!