Looking to reverse your disease condition?
Dr. Jenny Prabhu and Ajoy Prabhu collectively have specialised in Lifestyle Medicine and run a clinic in South Mumbai, where they have had success in putting many diseases and conditions, into remission.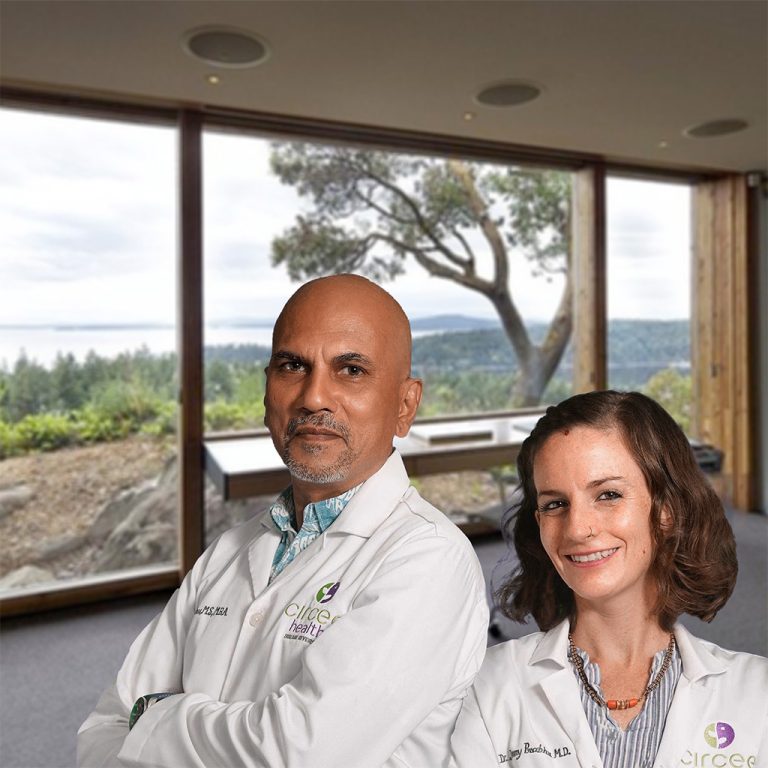 Lifestyle Disease Remission Services
Cardiovascular Disease (Heart Disease)
Type 2 Diabetes
Obesity
Arthritis
Certain Cancers
Chronic Respiratory Diseases (e.g., COPD)
Hypertension (High Blood Pressure)
Stroke
Osteoporosis and more…
Awarded the Best Pediatrician in Maryland USA.
Shark Tank India Season 1 – Finalist!
Awarded Best 40 Entrepreneur under 40 by Economic Times HealthWorld 2022.
Dr. Jenny is a rare doctor, essentially with two M.D. degrees to her name. One in Internal Medicine and the other in Pediatrics. For over 28 years that she has been practicing medicine, she has reversed conditions in thousands of patients in U.S. and in India. She specializes in Endocrinology, Infectious Disease and Preventative Medicine.
Ajoy is a Medical Scientist and an Innovator that trained in Pathology and Epidemiology. After 35 yrs, he left his leadership position at the U.S. NIH and the White House, where he reviewed the latest medical technologies. He now uses this knowledge to transform the lives of people using Preventative and Lifestyle Medicine.