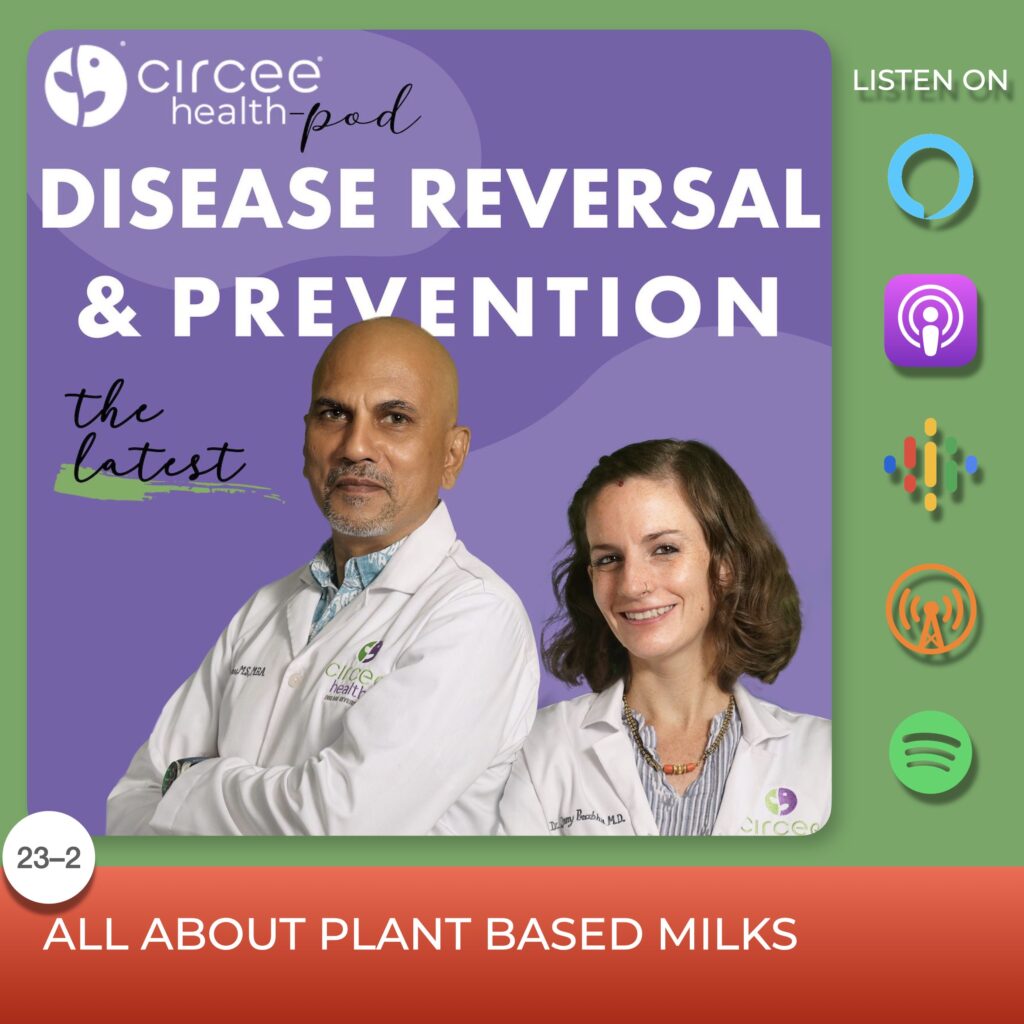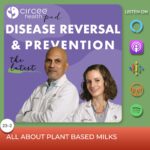 Take a plunge into plant-based milks and see why people are moving to them. Find out about the health benefits long with other features such as environmental benefits and of course, its uses in cooking, what type goes well in certain types of cooking, and of course, simply enjoying it as a drink.
In part 1, Dr. Jenny and Ajoy talk, not only about the rest of the more uncommon plant-based milks, but also compare and contrast all of them in a summary and talk about their personal preferences.
As a bonus, for those that are listening to the podcast on the Circee Health website, here is a link to a table that can serve as a cheatsheet to this podcast. Click the link below to download the table.
Read More »